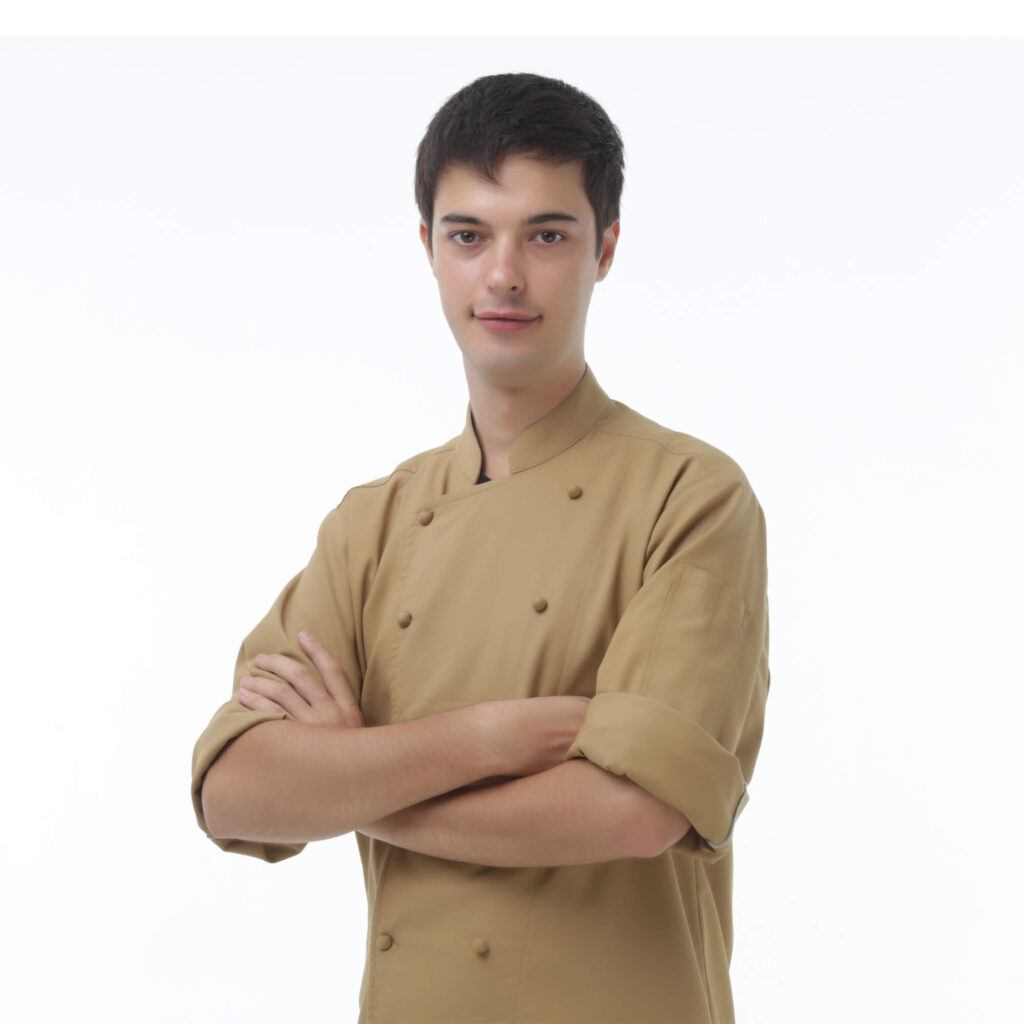 Pop Keo is a candy and chocolate company in Danang founded by Victor Ceano in 2016.  Victor was born in Spain and he belongs to a prestigious family that has made candy for five generations. The beautiful family shop Pastelería Reñé in downtown Barcelona has been a city icon since it opened its doors in 1892.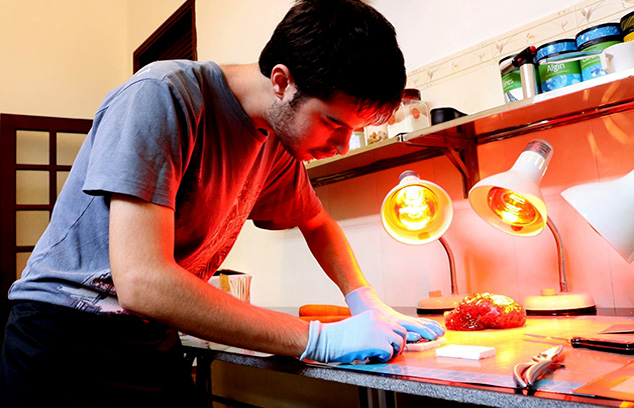 The manufacturing of sweets and candy by Pop keo takes roots in the traditional knowledge and practice that Victor learned while training with his grandfather, who perfected the traditional techniques of his craft and become a most successful entrepreneur.  Victor has been a frequent visitor in Vietnam since 2001.  He moved to Danang in 2014 and worked in some of his uncle Duc Tran's restaurants such as Mango.mango, Mango Rooms and Mai Fish, as well as the pastry chef at Four Seasons The Nam Hai. He has become familiar with Vietnamese products and craftsmanship.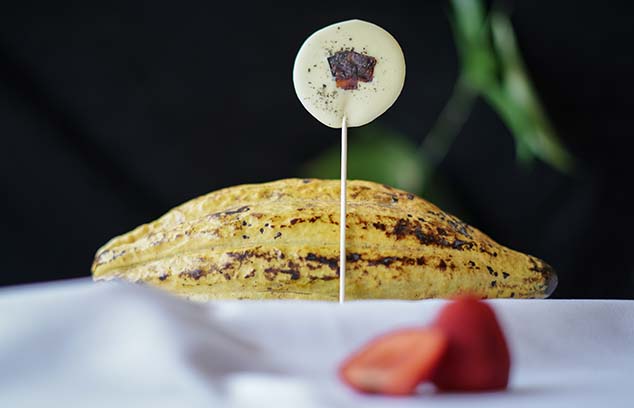 Fascinated by Vietnamese ingredients, Victor now carries on his grandfather's legacy by living the artisanal tradition and combining it with the locally-grown natural products from the provinces of Vietnam.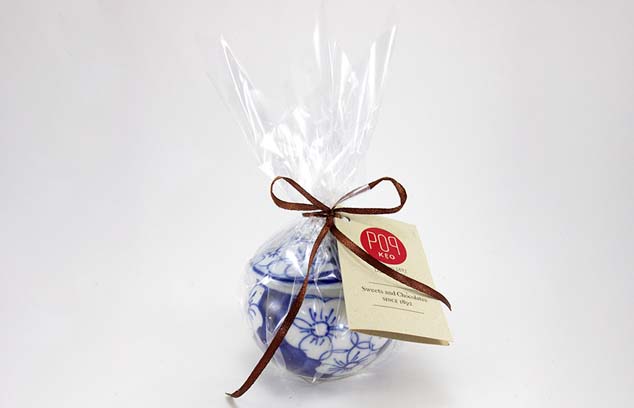 Pop Keo is selling in the best resorts and restaurants in Danang, Hoi An, Hanoi and Saigon.